THE FULL CIRCLE EDUCATION GROUP OF HONG KONG HAS SEALED A DEAL WITH OUR WORLD ENGLISH SCHOOLS.
This is the Group's third acquisition in the UK within the past 3 years. Danny Wang, Managing Director of the group, says: "English Language Training is the backbone of international education. Despite the uncertainty of Brexit, the UK ELT sector offers high-quality teaching and learning experiences that are valued by the world. The successful purchase of Studio Cambridge last year has given us the confidence for further investment in the UK. Our World English is another good example of a solid business with an outstanding reputation and a hugely experienced team".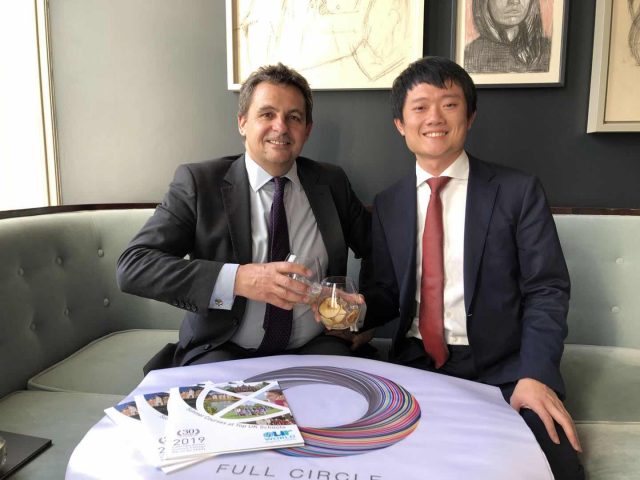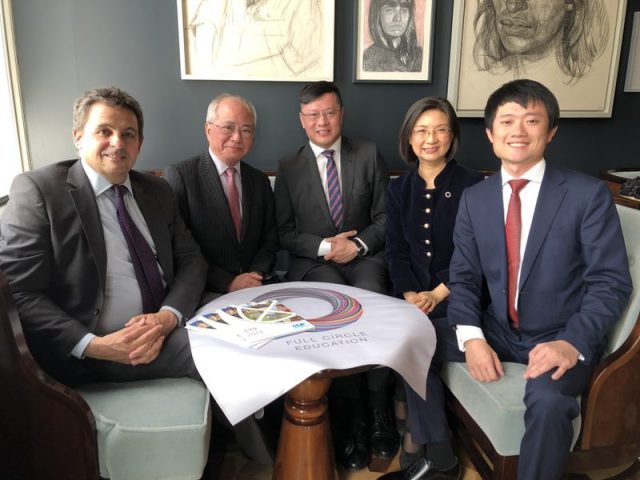 Our World English Schools, which was founded in 1989 by Tony Binns and established itself as a premium brand from the start, has benefitted by association with its internationally-renowned host schools such as Dulwich College in London, Caterham School in Surrey, and Wycombe Abbey in Buckinghamshire.
Our World attracts up to 1,000 juniors aged 8 to 17 each summer, representing over 50 nationalities. The programmes have evolved over the years beyond the standard "English Plus Activity" courses to now include IELTS preparation, soccer with the Chelsea FC Foundation, tennis, theatre and dance, and the popular Global Young Leaders' courses in Debating and Critical Thinking.
Tony Binns said "I could not think of a safer pair of hands for 'our baby' than Full Circle; indeed, we see this as a beginning rather than a conclusion. There are many ways in which the already strong Our World brand can benefit from being part of a bigger organisation, and the ethos which is so palpable in Full Circle through Danny Wang and his team aligns perfectly with our own, the emphasis being on education rather than business."
The Full Circle Education Group is already committed to providing high-quality and innovative education in the K-12 sector. The acquisition of Our World Schools and Studio Cambridge has reinforced this commitment. To explore future opportunities in this area, it has appointed Malcolm Mottram, former CEO of Studio Cambridge, as Director of Business Development for its UK operations. He will be the key person in driving the expansion of Full Circle through acquisitions and partnerships.